Posted by PJ in : Digital Audio Workstations, GarageBand, Troubleshooting , trackback
Here's a helpful hint for anyone wanting to know how to email a GarageBand project. GarageBand files are saved as .band files, but when you try to attach this type of file to an email, the file will be grayed out and you will not be able to select it. The reason this does not work is that .band files are actually saved as folders. So to successfully send a GarageBand file, you would do the same thing you would with a folder – archive it. Simply right click the .band file and select "Create Archive." This will create a .zip file in the same directory, which can then be attached to an email. That's it!
If you have any questions about GarageBand, leave a comment below or email me.
Update: Here is a short video showing the process described above: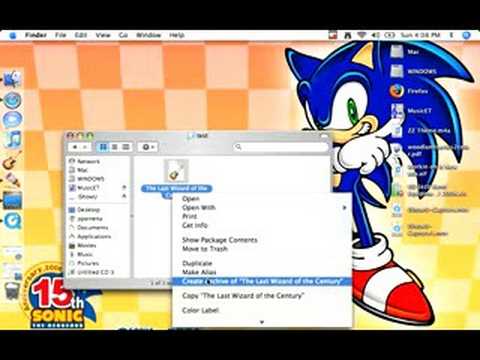 PJ